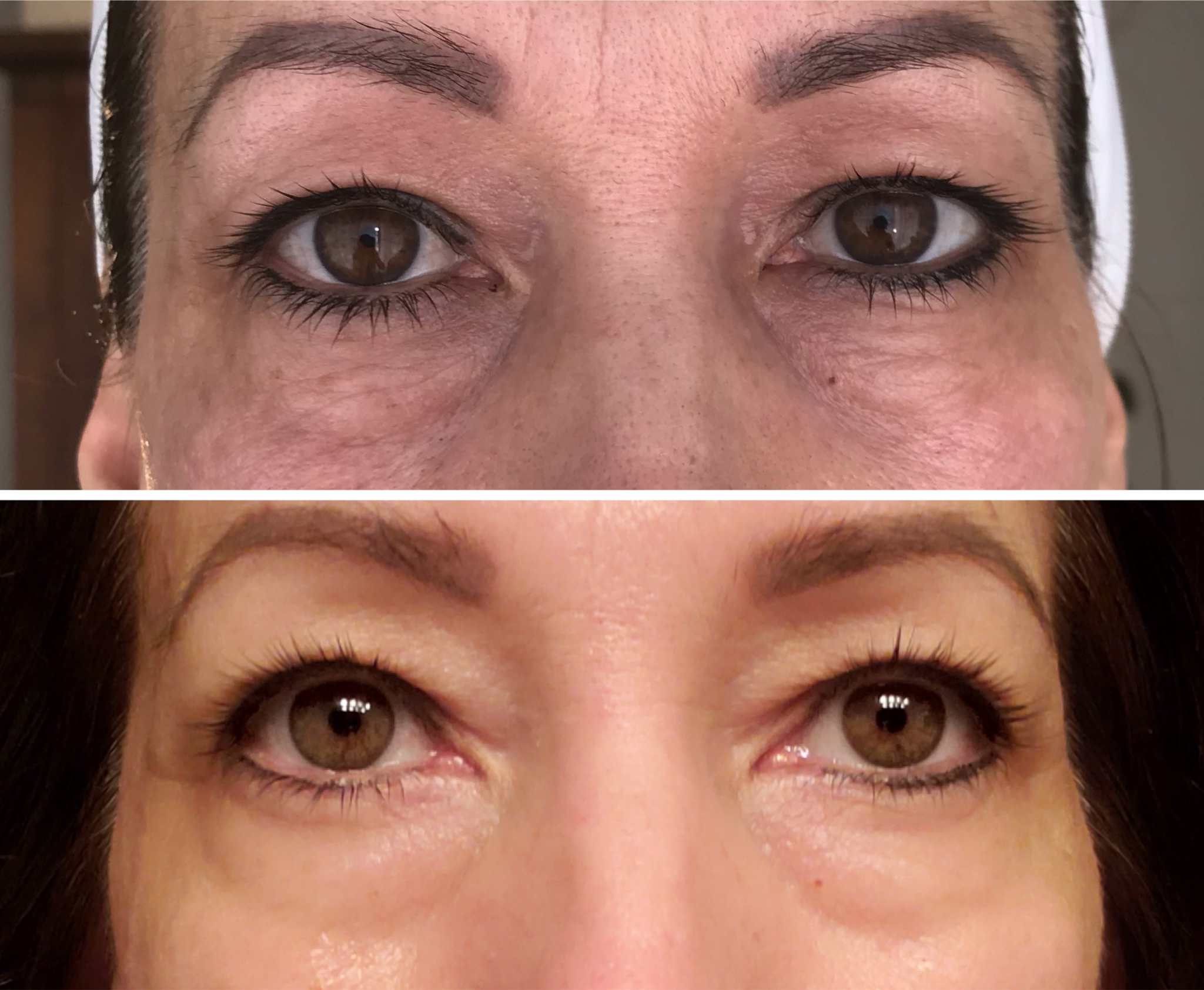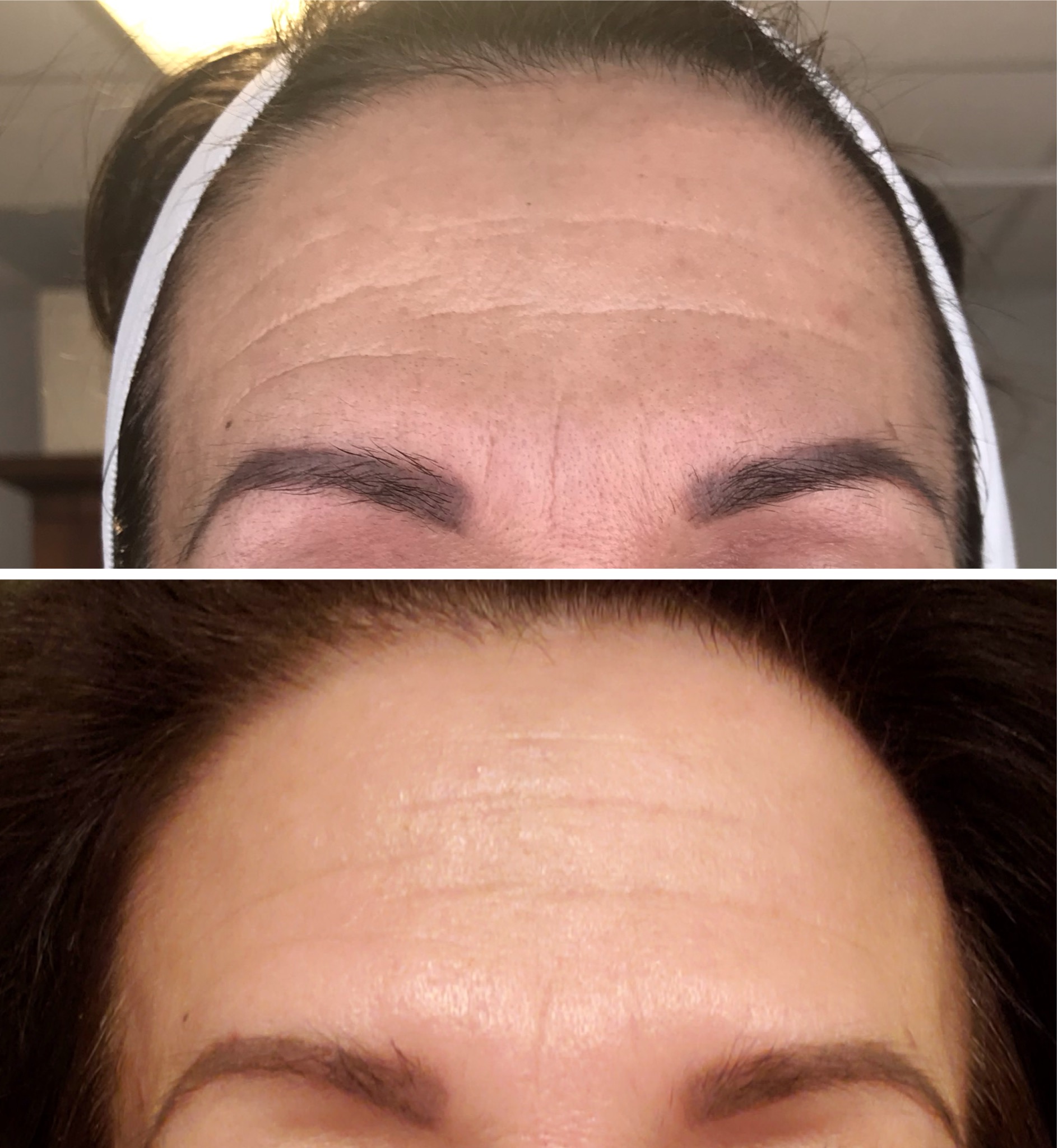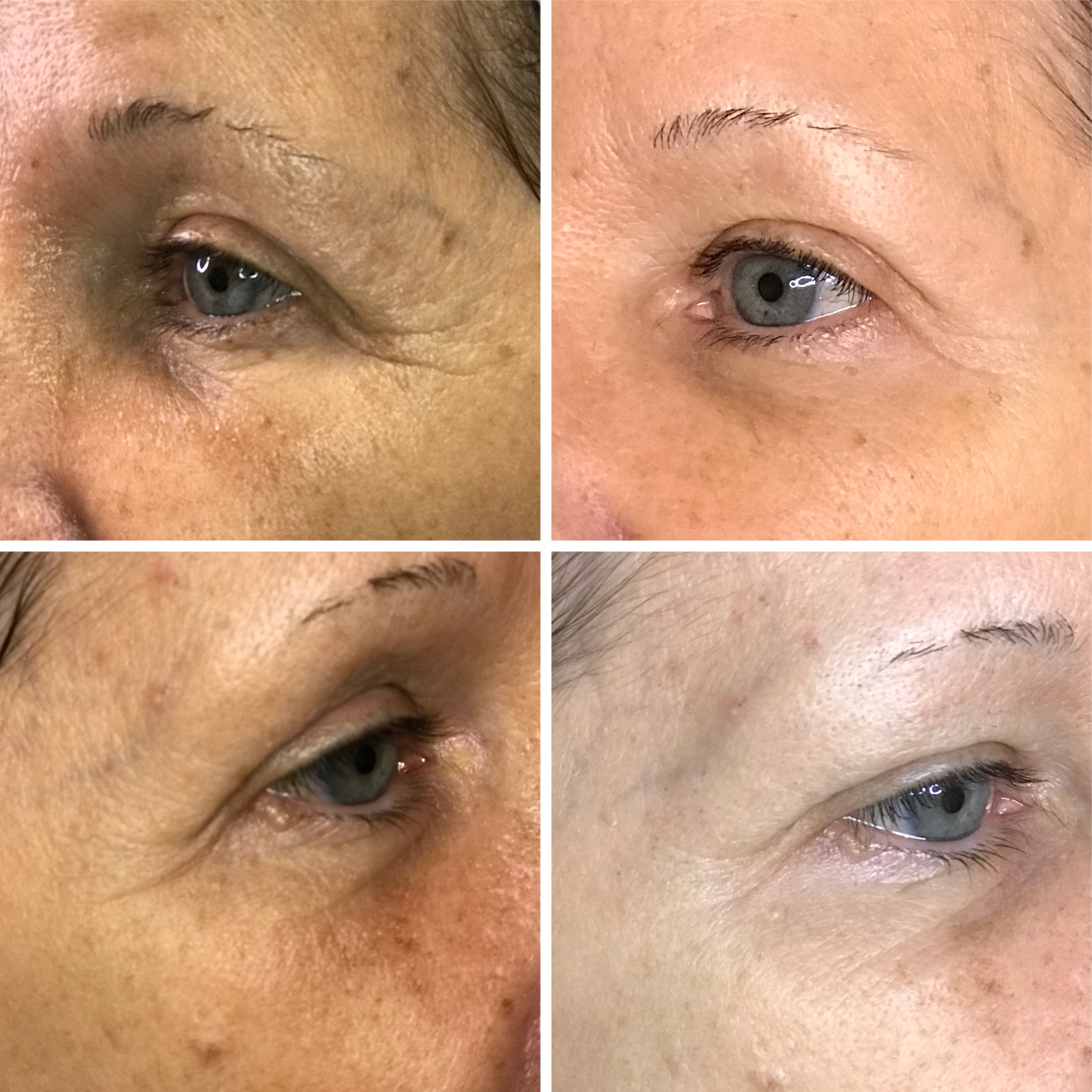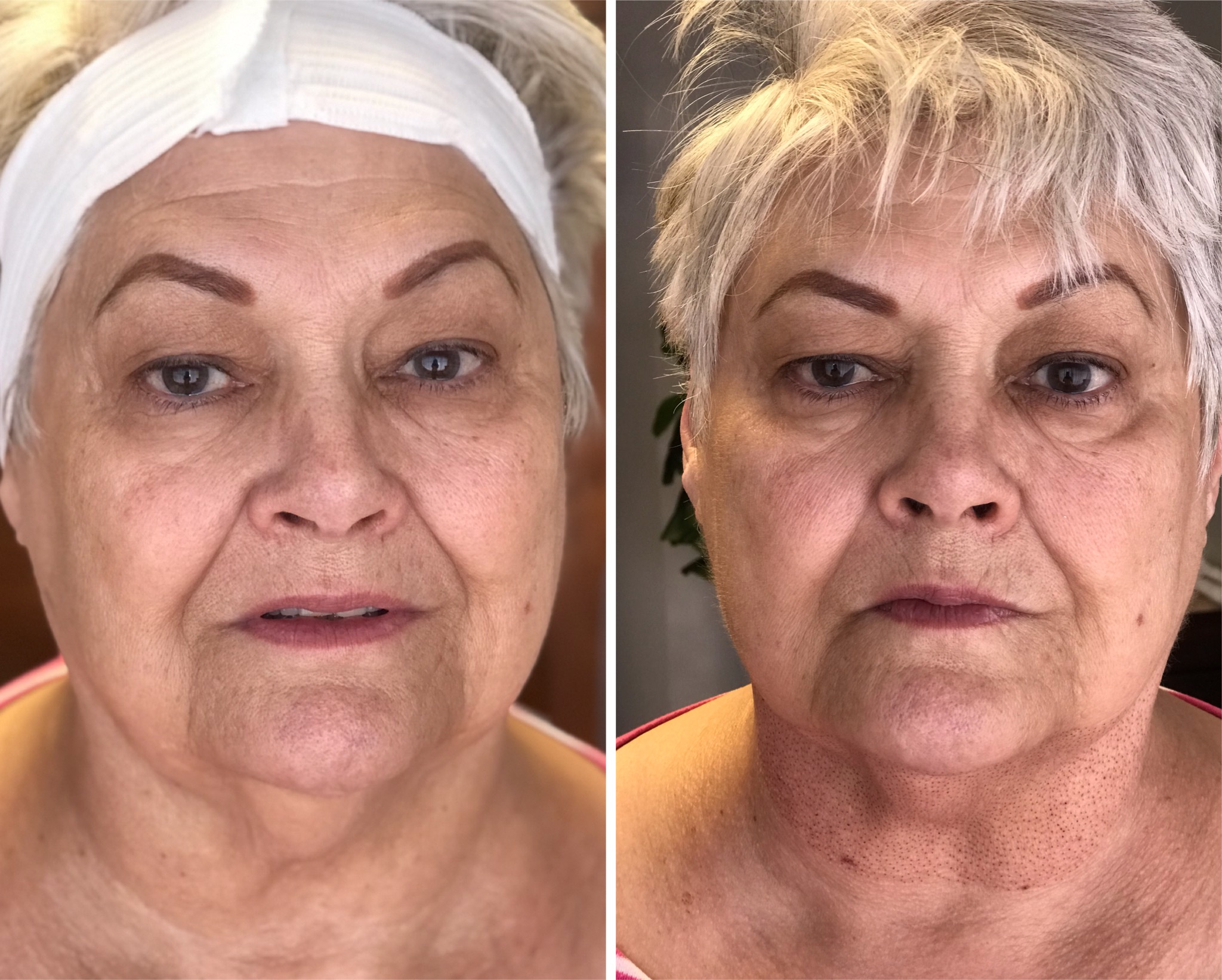 Plasma Fibroblast Skin Tightening is a non-surgical, non-invasive treatment that contracts and tightens the skin, while stimulating new fibroblast cells that in turn produce more collagen. Resulting in smooth, firm, lifted younger looking skin.
FIBROBLASTING
Often times, this procedure is described as "soft surgery" because the results are very much similar to that of going "under the knife" without many of the risks. Unlike surgery, Fibroblast skin treatment does not result in any blood-loss, stitches, bandages or even extensive downtime. The procedure itself is minimally invasive, offers much lower risks and is quite affordable in comparison.
For more information, click on link below:
ADVANTAGES OF FIBROBLAST-SKIN TIGHTENING VS SURGERY
MOST COMMONLY REQUESTED AREAS
Under Chin
Jaw Lift
Forehead
Cheek Lift
Stretch marks
C-section scars
Loose belly skin
Acne scarring
Upper Eye Lids
Under Eye Bags
Crows Feet
Frown Lines
Marionette lines
Nasolabial lines (Smile lines)
Neck
Jowls

Pricing varies based on treated area size. Treatment uses plasma to eliminate excessive skin. It is low risk, the downtime is minimal, and much more affordable than other alternatives. Each area take approximately 2 hours and require a deposit of $100 when scheduling .
Multi-treatment Packages are available at a discounted rate.
Full Face **
Neck and Decolletè **
**These treatments will be split into 2 separate sessions.

All pricing include post-care products.